Join Our Program
The Refill Jackson Initiative is a 10-week paid training program for young adults, ages 18-24, who want to gain skills for and connections to employment. During this training program, young adults gain confidence, marketable skills, and a long-term network of support.
If you are accepted as a member of our program, you will develop job and life skills through classroom learning and on-the-job training in our full-service restaurant Refill Cafe, while receiving up to $1,775.
Learn essential job skills
Explore interests and potential careers
Earn up to three different certifications
Practice effective communication
Write a cover letter and resume
Build a budget and open a bank account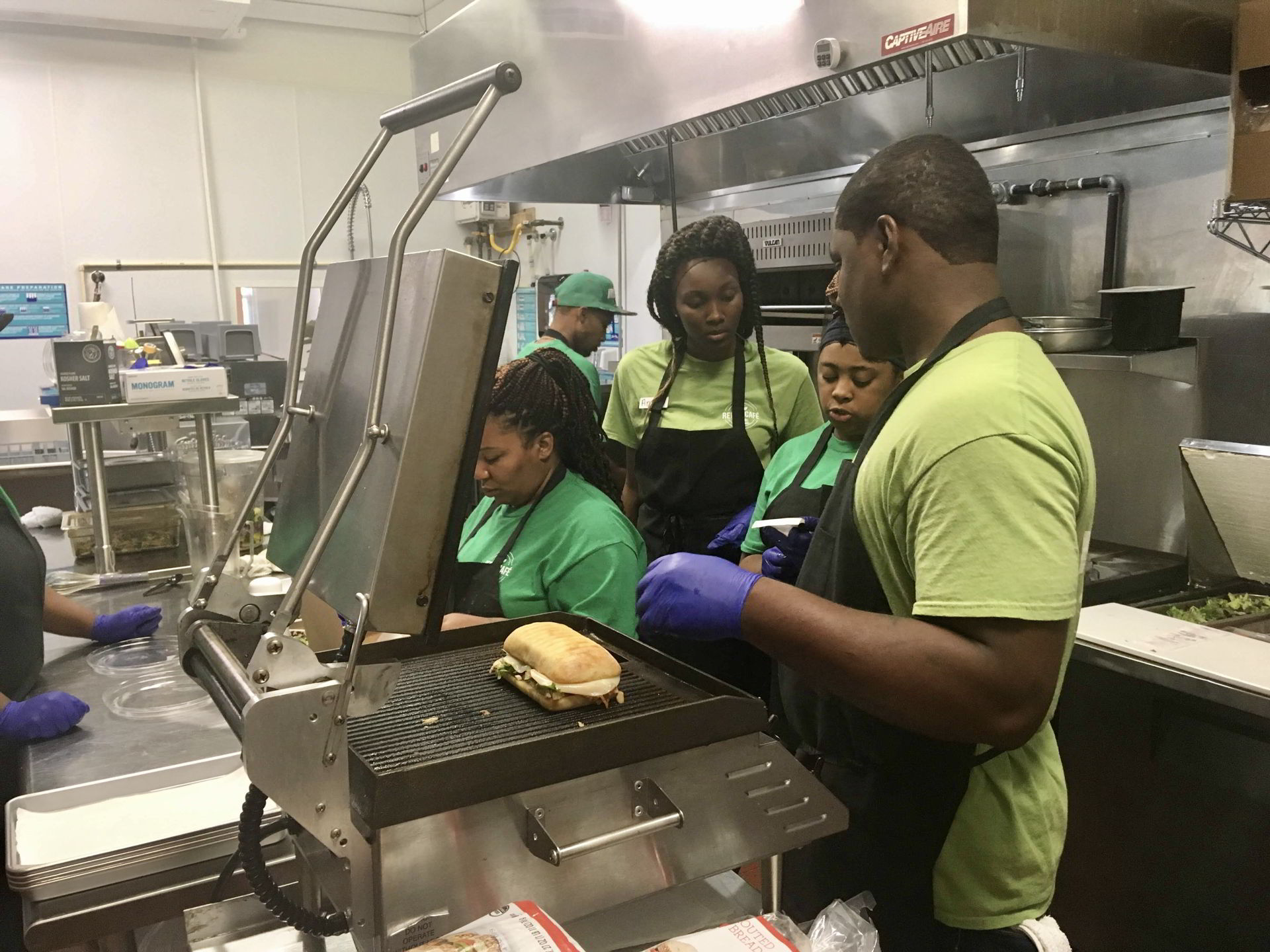 Train side-by-side with our restaurant team
Develop good work habits and transferrable job skills
Earn experience for your resume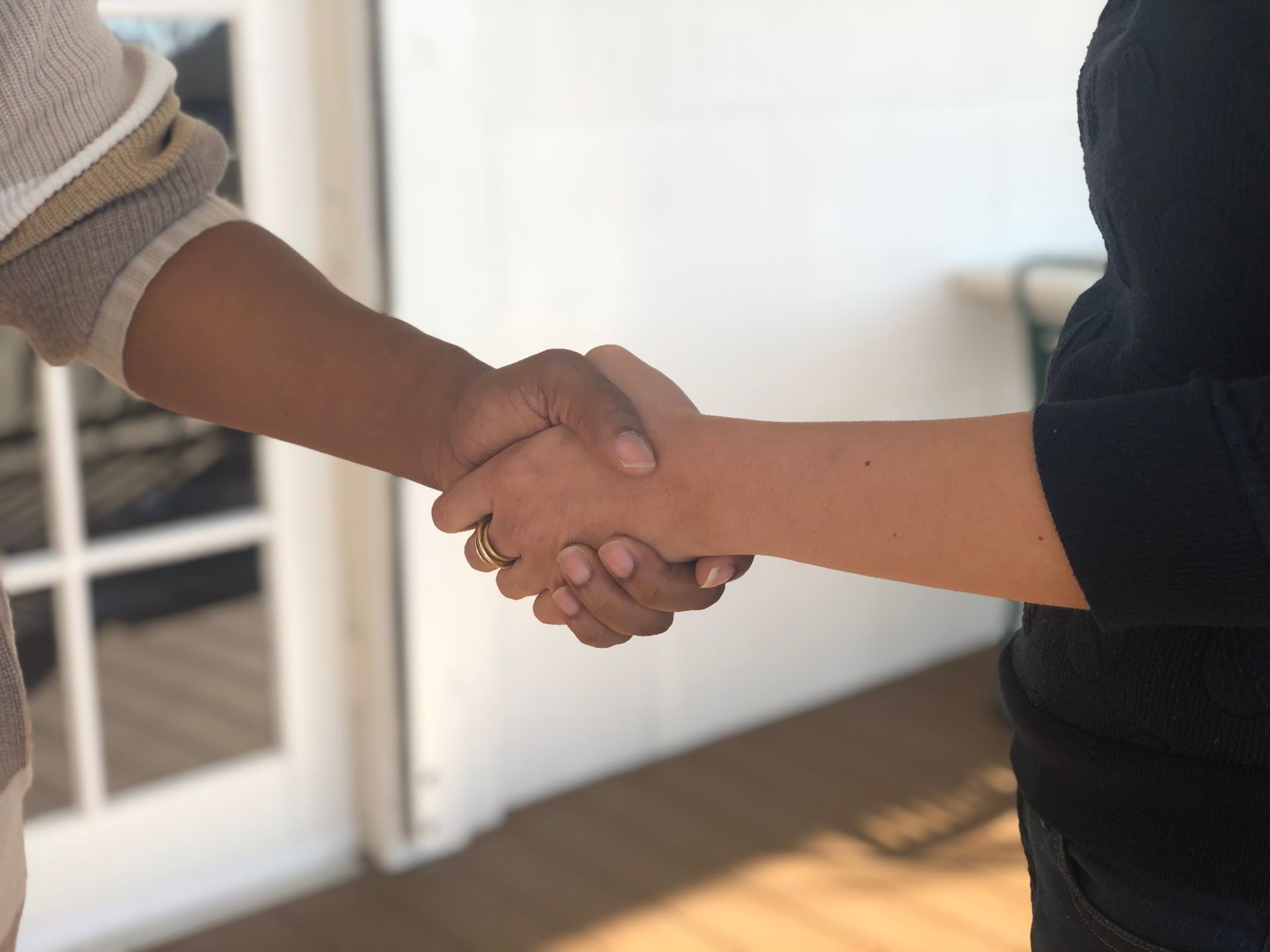 Establish and work toward personal, professional and financial goals
Receive regular one-on-one guidance from our VP of Social Services, VP of Operations and Career Coordinator
If this training program sounds like a good fit for you and if you're able to commit to attending Monday to Friday, 8:00 a.m. to 3:00 p.m., for 10 weeks, complete our online interest form today! A member of our team will be in touch with you to discuss the next steps.
Submit paper applications by:
Returning it to the agency or organization that referred you, OR
Scanning it or sending a photo of it to [email protected], OR
Sending a photo of it to 501-515–3119, OR
Mailing or dropping off this form to our address, 136 S. Adams St., Jackson, MS 39203.
If you have questions or concerns, please contact a team member by calling (601) 540-7231.